A writer, creator, and keen observer of human nature meeting its challenges–wins as well as losses
I have a knack for starting conversations with people–complete strangers–on street corners, in grocery lines, coffee shops, or out in the wilderness. The stories are hilarious, profound, and everything in between.
Now, as our planet spins toward big change, I feel compelled to share these interactions with you in hopes that they may inspire you in some way. Welcome to the adventure!.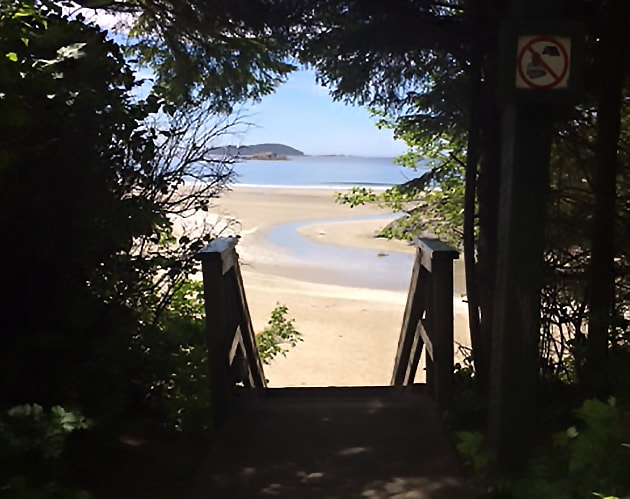 My Three Questions - The Blog
I ask random people across Canada doing whatever three questions: Are you in love? Who has been the most influential person in your life? How do you feel about the future? Their answers are a revealing description of the heart and spirit of the people of this country; an important snapshot during these days of shift and upheaval.   
Adventures with Humans - The Other Blog
After several decades of navigating the planet, I have realized that my habit of starting conversations with strangers has resulted in stories that describe the varied state of the heart in its growth. Many of the stories are hilarious, some sad, and then the rest, though often weaving threads from either end, fill in the middle.
What the humans had to say...
It's…we've gotta get going here. You've gotta have hope. You've gotta have faith. And lotsa love and peace, right? Don't' be forcin' people right? It doesn't work. Peace and love. War sucks. Violence sucks. Coercion sucks–it's waaay harder than peace. So do it! So I'm hopeful.
Besides the Blog...Works in Progress
The Spin - A Novel with Words & Pages
Sarah Klein, oddly widowed by a man channelling Lafayette, moves into a strange house in a new town to begin anew. She discovers a strange field behind the house, and strange, but friendly neighbours on the far side of it. Klein, along with these neighbours, and five more significant characters, one of which is a penguin, join together to battle a less-than ethical hotelier and his mayor wife who are keen on bulldozing and developing the protected field for profit.  
If that didn't spark your interest...there's a sex scene that has something to do with an old Victrola and Louis Armstrong, a child dropped into a cake, and a Lafayette channeller who morphs into a baguette at one point! Not to mention wobbly restaurant chairs and a toad stampede.  But the Victrola! Aren't you curious as hell about that? Aren't you?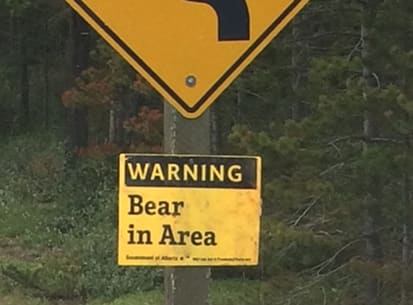 Keep the door open in case a lion is wandering by.
I've found not only profound relief in going inward and sensing that bigger space, but have been delighted by insights waiting within the vast consciousness that is there. Sometimes, the experience is wonderfully overwhelming. If not, it's always, always neato.
The first was with one of my sons who wanted to know how to talk to people about yes, the reality of climate change, but more so, to effectively yet gracefully express his repulsion at the racist comment casually plated by an acquaintance or relative.
---
"Holy cow where is she now!?" Follow me on Instagram to see more of the humans I encounter and the world I love to share with you.
Follow Me